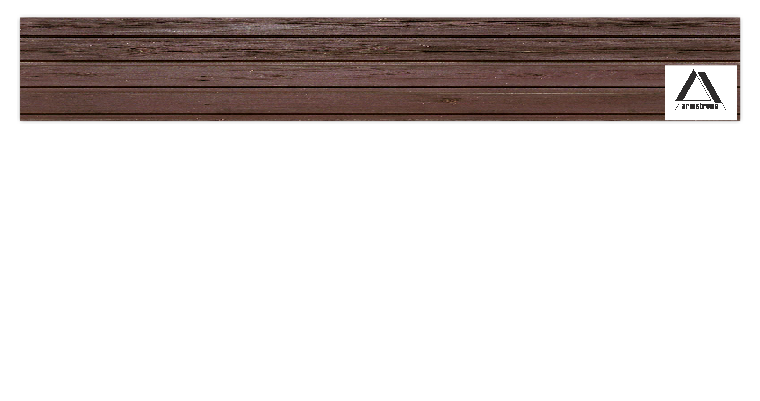 Copyright © Ingle Supply Company




Major Appliance Parts, HVAC, Refrigeration & Electric Motors for such devices.

Welcome to Ingle Supply Company
We carry a large supply of replacement parts for most major appliances, heating and air-conditioning including evaporative coolers, and a distributor for Fasco, Century, & US Motors motor manufacturers.
We have been in business for over 50 years and excel in customer service to make sure you get the right part the first time.
We belong to the national buying group w.d. Armstrong and you can view our catalog by clicking on the picture to the right.


We are located at 904 W. 10th St in Pueblo, Colorado just north of the Midtown Shopping Center, The Pueblo Chieftain and 6 blocks west of the County Courthouse. Our hours of operation are Monday through Friday 8am to 5:30pm and Saturdays 9am-1pm.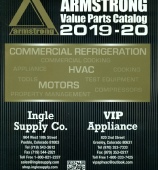 Visit our Online Shopper here!
Need to lookup parts? Check our links page for great sites to look up replacement parts.
Our shopper is currently only available to accept orders from our B to B customers. You may still browse it for price.
Please note, we do not use the WP at the beginning of some Whirlpool part numbers.
If you have any questions, e-mail: sales@inglesupply.com